Oh what started out as something boring....
sure did wake someone up.
In fact, I'd say she got downright mad at us. Let's just say she didn't exactly see it as a spa day.
We saw a little temper side of Miss Laid Back Landry we'd never seen before.
But luckily the pacifier came into save the day.
***SIDENOTE: we are pacifier challenged in our family. Nolan calls it a "firepasser" and Campbell calls it "a piece of fire" and I'm just in the middle rolling on the floor thinking of all the things we can call this darn thing!
She did get a little miffed again after we took the towel off her.
It was a family affair for sure.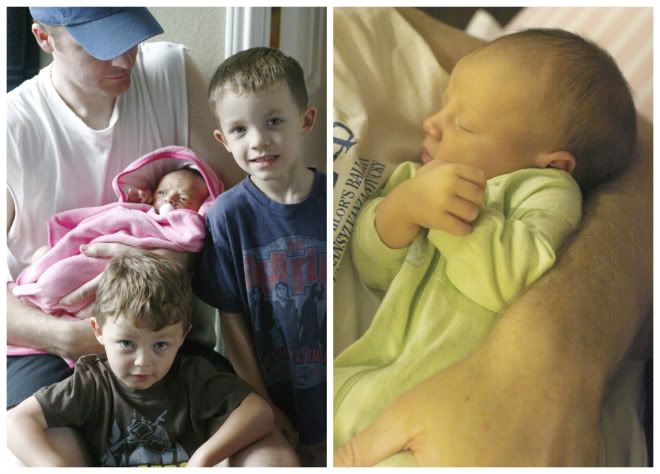 But I'd say some of my favorite memories of my kids are when they are freshly bathed and the snuggle time afterwards. Yep, nothing beats it.
Except for maybe seeing your husband love it as much as you do. Yes, that tiny little finger has a 6'4" man wrapped around it already. Mush, people, I tell you he's putty in her hands. And I find it adorable.