I think there's something about blogging 101 where you're supposed to be timely with your posts. Well, as you can see, that ain't happenin' so bear with me.
I remember that feeling of being so bummed when Christmas was over when I was younger. Now as an adult, I get that overwhelming feeling of having to take all the decor down. With everyone's busy schedules at church we had to do our Christmas party AFTER Christmas this year, but then again the 12 days of Christmas actually starts on Christmas so really we were just having it on the 5th day of Christmas as in FIVE golden rings. So that still counts, right?
My mother-in-law and I hit the after Christmas sales at Pier 1 and stocked up on some really cute stuff but I sure do miss my discount...awww, those were the days! Nothing I bought was over $10 after Christmas...score!
The perk about having a party at your home at Christmas is that you feel like all that work going into decorating wasn't all for nothing so then other people can actually enjoy it too.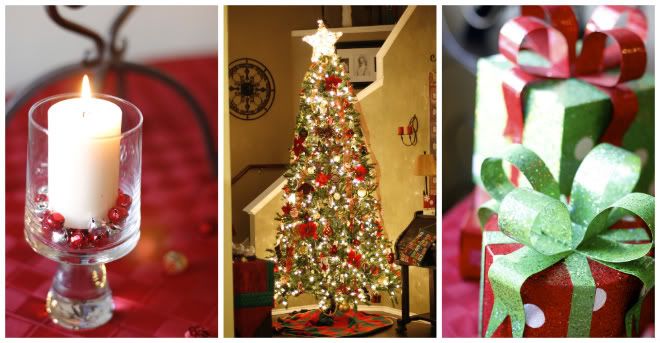 I just love this group so much. We can put a mean taco bar together and those margaritas....well, I'm still talking about those.
We've started a new group at church for the women our age. What's our name you ask? Soul Sistas, of course. Now these two are actually really sisters.
We had the setup for the kids...playground outside, movie in the gameroom, and Santa brought a slew of new toys to play with.
Our theme in our gift exchange was to bring something on a "As seen on TV" commercial.
HIL-AR-I-OUS.
Things that made an appearance were:
1. a body lotion applicator...ya know, for those hard to reach places.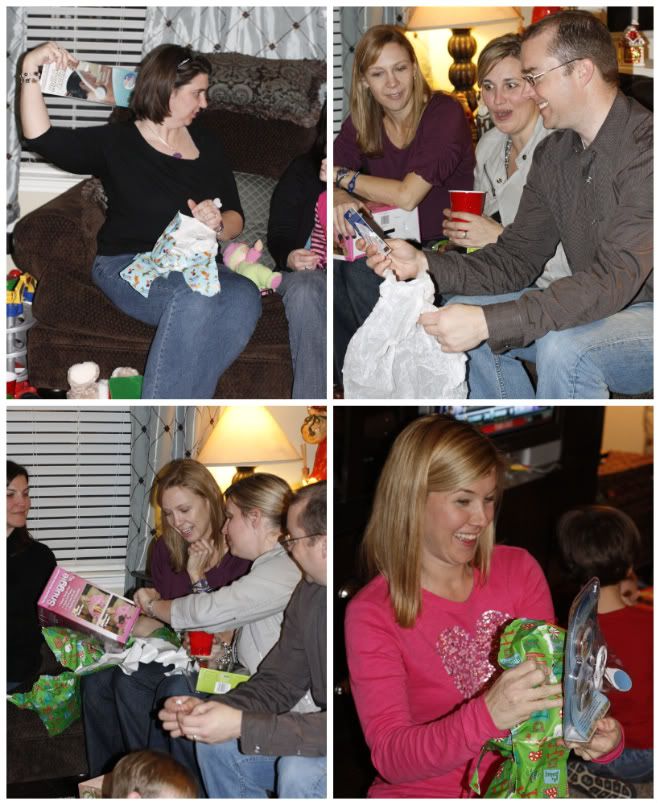 2. A Snuggie...good thing I already have one or I totally would have stolen that gift.
3. Oh and some super magnifying toe nail clippers that look like they could have cut through barbed wire.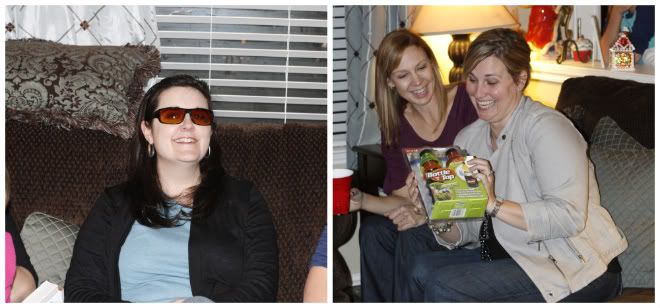 4. HD glasses...I'm not really sure I want someone looking at me in high definition.

5. And nothing like bottle tops so you can put them on your coke cans.

Only bummer was that I saw the commercial for pajama jeans after the party. Man that would have made an awesome gift!